Israel's Prime Minister Benjamin Netanyahu has said six nuclear powers can still sign a better deal with Iran as the deadline for a nuclear agreement approaches.
Speaking at the graduation ceremony of Israeli Air Force on Thursday, Netanyahu said the negotiating countries have time to strike a better deal.
"It is still not too late to insist on a good deal," he said.
Criticising the conditions of a possible deal, Netanyahu claimed the deal would allow Iran to be a nuclear power "within a decade."
"[The West] could still come to their senses. It's certainly not too late not to promote a bad agreement," he said.
Netanyahu's comments come as former senior advisers to US President Barack Obama expressed concern on Thursday at the nuclear deal with Iran.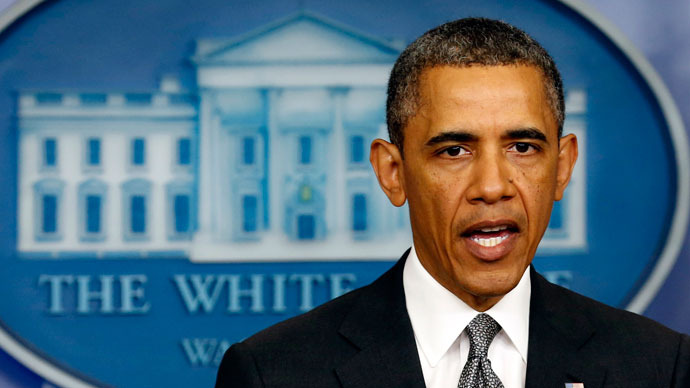 In an open letter published by the Washington Institute for Near East Policy, a group of foreign policy advisers and legislators called on Obama to give Iran fewer concessions on international nuclear inspections.
"Most of us would have preferred a stronger agreement," the letter said.
Among the signatories of the letter are former CIA director David Petraeus and former adviser to Obama on Iran, Dennis Ross.
Iran the group of P5+1 countries — China, France, Russia, The United Kingdom, The United States and Germany — are having extensive talks over Iran's nuclear programme to meet a June 30 deadline that would curtail Iran's nuclear capabilities in exchange for lifting economic sanctions.
The West claims Iran's nuclear programme is manufacturing nuclear weapons. Tehran has long rejected the allegation, saying its programme has purely civilian aims.